Improved Back-Office Administration for Culver's franchises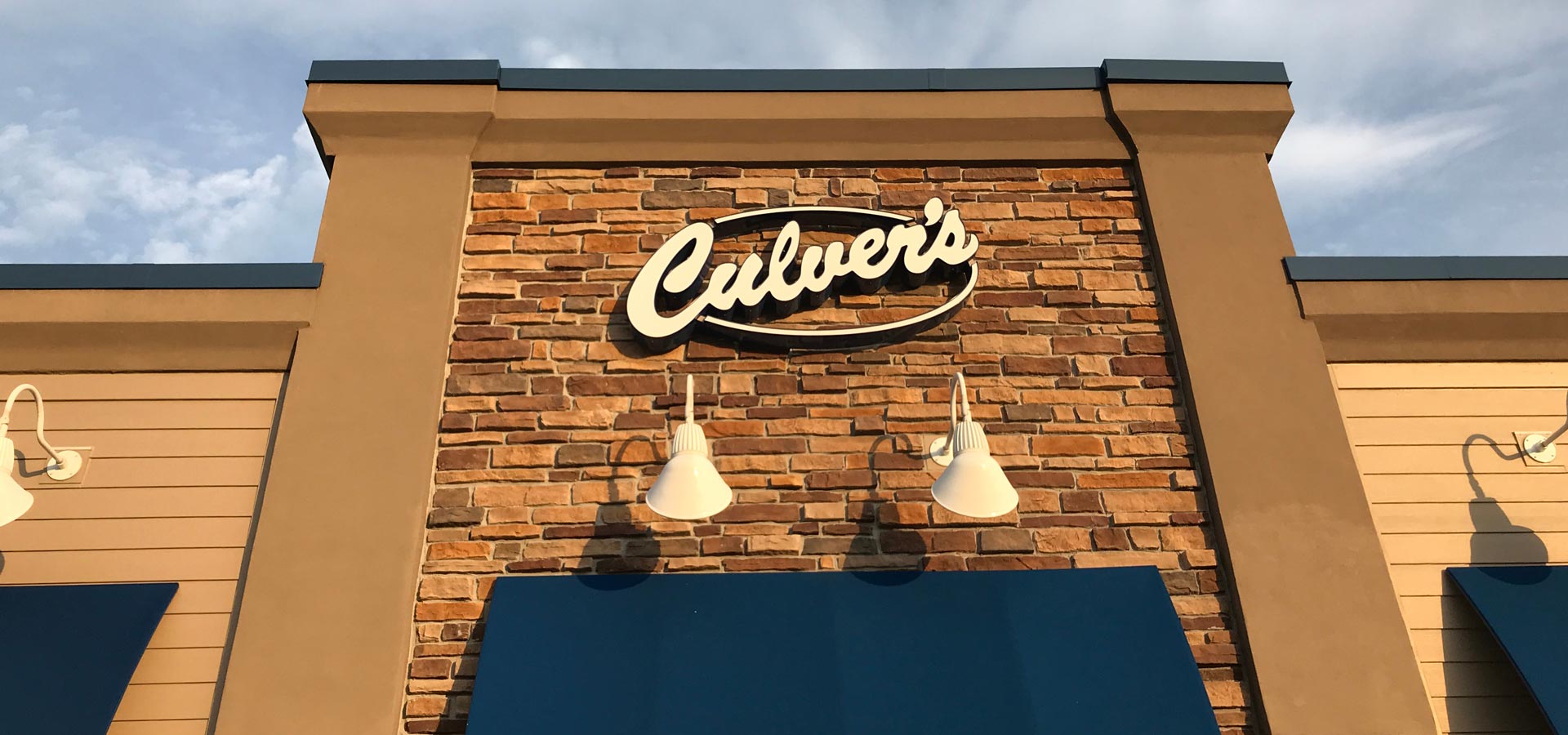 Introduction
Early in 2020, we set out to identify and develop the most efficient, cost-effective, and user-friendly process to manage Culver's franchisees back-office administration. This was well before the quick-serve and hospitality industry was affected by the economic decline caused by COVID-19. Now more than ever franchisees are needing to evaluate cost and processes. Market disruption often creates an opportunity to change, adapt, and improve aspects of a business that would go untouched during a period of comfortability.
To aid in our research we surveyed 15 multi-unit Culver's franchisees to gain insight as to how they are managing the administrative aspect of their businesses. We then compared the results in combination with our financial expertise to develop best practices.
Components of Back-Office Administration
For our research, we have defined back-office administration as non-client facing elements of the business. These elements are grouped into the following areas:
Hiring- Finding, onboarding, and training new employees
Timekeeping- Collection and transmitting employees time
Payroll- Processing pay and providing payroll reports
Accounting- Collection and organization of financial information
We excluded hiring from our research due to the limited amount of variance between franchises. Most utilized talentReef with a few exceptions for those that manually tracked applicants and new hires. We focused on integrating systems, inhouse vs. outsourcing, and areas for improvement.
Integrating Systems
To create an efficient back-office, systems will have to communicate to each other with limited manual entry. Of those that we surveyed, 60% have a time entry export file created out of the Blue Cube point of sales system. This file will be used to upload employee time into the payroll technology and eliminate rekeying of employee hours. Reducing the amount of data entry decreases the number of errors, and saves time entering and reviewing payroll.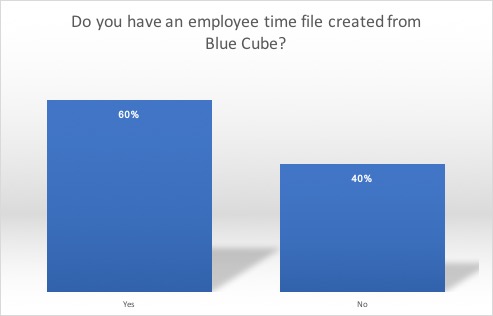 The next connection in the back-office chain is connecting payroll information to the company's general ledger. A payroll journal entry can be created as an export file and used to import into a business's accounting software. Our survey results found this automation to be underutilized, with only 20% of those surveyed having a file. This eliminates the manual creation of a journal entry and maps payroll data to the correct general ledger accounts.
By taking advantage of import/export files franchisees can essentially create a connection from Blue Cube to their accounting information system.
Inhouse vs. Outsourcing
Aside from the applicant tracking and employee onboarding process, payroll and accounting are likely to be outsourced. Of those that provided survey responses, 69% outsource some or all accounting functions, and 80% outsourced payroll processing.
There are many benefits to outsourcing payroll. For one, processing payroll is a liability for franchises and that liability can be offloaded to a professional firm. There is less risk of payroll penalties and late fees and payroll companies are often much more efficient.
The survey's indicated that although 80% of franchisees outsourced some or all accounting functions, the majority were using QuickBooks (inhouse or external accounting provider). QuickBooks is a great option for most Culver's franchisees. The technology is competitively priced and has seen extensive development in its online options.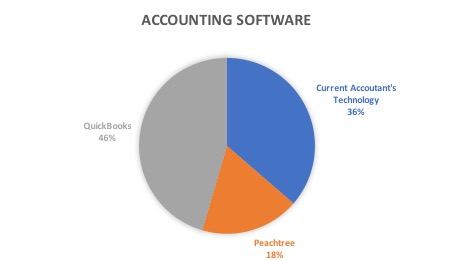 Regardless of the accounting information system, our finds show the most cost-effective and efficient process implements a shared responsibility of accounting duties. Franchisees are responsible for entering accounts payable information and coding transactions into the cloud accounting software's general ledger accounts. The external accountant will then handle closing the monthly books and generating financial statements. To make the process more efficient reducing the amount of manual entry is key. If the external accountant is responsible for handling the accounts payable duties there is a duplicate effort with recording and transferring the information. This adds time for both the client and the accountant. We recommend incorporating a bill pay program to assist with accounts payables and have a defined process established with your accountant.
Improvement Areas
Our survey asked franchisees to rank their current back-office administration process on a scale of 1-10. Rankings ranged from 4-10 with a 6.7 average score. We find these scores to be good, but leave room for improvement. We also asked what franchisees would change about their business administration and responses fell into three areas; speed, streamlining, and build for the next generation.
The below illustration details our recommendations for the most cost-effective and efficient process for administering a franchisee's back office. It also addresses the key areas of improvement from our surveyed group.
Making use of the following sequence and reducing the manual entries in-between processes streamlines a franchisee's back-office. This process is scalable for those looking to add more locations.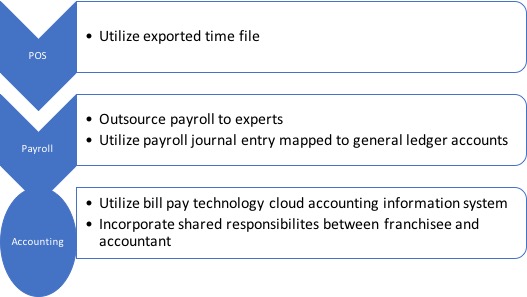 Conclusion
As a business owner, you must ask the question, is my business changing as fast as everything around it? The tools and technology have changed drastically over the past decade and will continue to evolve. Our current economic environment will benefit those that embrace change and look to maximize efficiencies that will help scale their operations.