Partnering with a Business Technology Provider is an Operational Gamechanger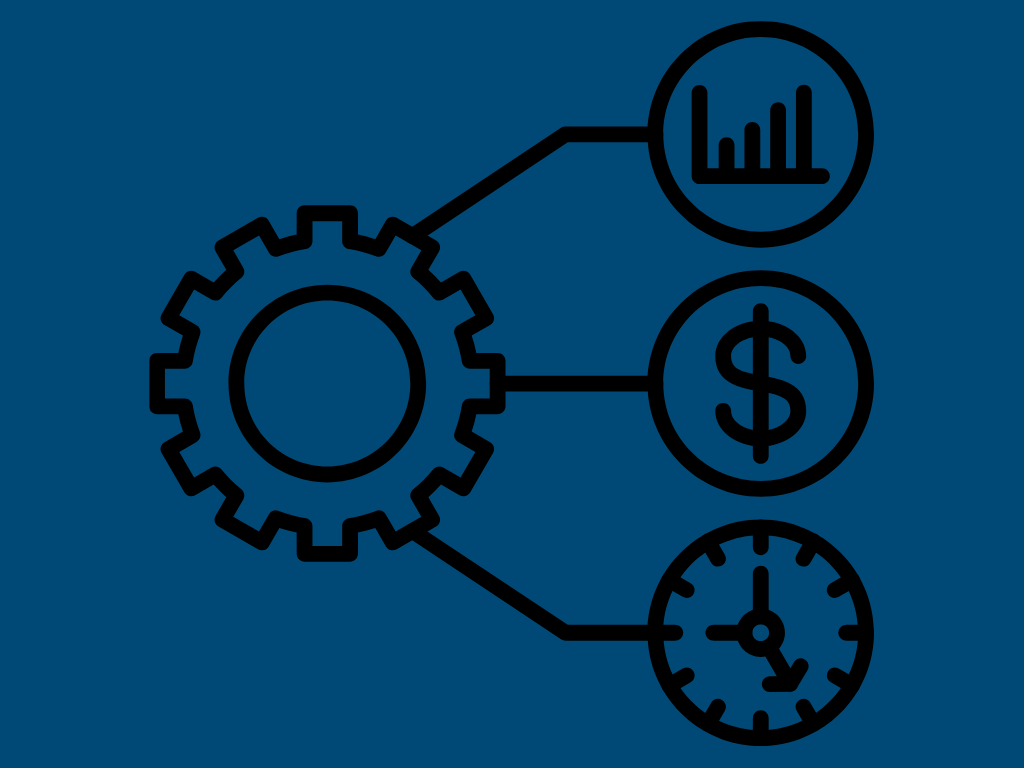 Outsourcing IT services is an effective option for businesses looking for a way to manage their technology that can save them time and money. From system maintenance to web development and data protection, outsourcing IT services can provide organizations with a wide range of advantages. Here are five of the top reasons to use outsourced IT services for your business.
1. Cost Reduction: By outsourcing IT services, businesses can reduce overhead costs significantly. Outsourcing allows businesses to avoid the expense of hiring full-time IT staff and buying expensive technology, such as servers and software licenses. Instead, businesses can access all resources needed from the right IT partner.
2. Access to Expertise: Outsourcing IT services gives organizations access to a wide range of specialized skills and technology expertise that they may not be able to find in-house. With the right IT partner, businesses can get the most out of their technology investments.
3. Increased Scalability: It's often difficult for businesses to scale their IT operations in-house effectively. Outsourced IT enables businesses to expand their operations by providing insight needed for technology to support growth.
4. Improved Security: Outsourcing IT services provides businesses with access to advanced security tools and practices. With the right IT partner, businesses can ensure that their data and systems are secure and compliant with industry regulations and insurance requirements.
5. Increased Efficiency: Outsourcing IT services can help businesses improve operational efficiency by streamlining their processes and eliminating inefficient manual processes. It allows staff to focus on other their work knowing their technology is in trusted hands.
Business Technology services can provide organizations with a wide range of benefits, from cost savings to increased scalability and security. For businesses looking for ways to reduce their overhead costs and increase their efficiency, outsourcing IT services is an excellent option.